*
Employee Satisfaction Surveys deep dive into the mindset of your workplace culture - an initiative needed now more than ever.

Surveys provide insights into high turnover problems, the threat of unionization, low productivity, fairness and policy enforcement; all while being 100% anonymous (protecting staff) and saving you time and money by developing strategic initiatives around the responses received. These surveys will help with employee retention, motivation, keep the union out, increase employee productivity… leading to profitability.

 Payroll is an organization's largest expense and administering surveys provide guidance and insight for organizations – leading to more effective management.  
HR/IR's survey system presents statements developed by experts in the human resource field. The statements are positive in nature (such as "I have the tools and equipment I need to do my job") – they can be answered with Agree or Disagree (so no fence sitting is allowed).  Further, each question allows employees to enter comments - adding greater perspective and additional resources.  Our surveys reveal insights into issues all employers face – whether you have 3 or 300, 000 employees.   
You may discover truths you never knew about. Our statements are designed to score issues based upon concrete data that management can utilize to assess performance, and/or develop workplace policies. You may be surprised at what can come out of the woodwork; or, you may be pleased with the excellent job your managers are doing to create a satisfied workforce.
We provide Free Trial, Premium and Custom surveys – our well planned, targeted core 17 statements included in all surveys take only moments for employees to answer online.  More than just a report, the findings and comparative capabilities present reviewers with analytical tools to make informed decisions about organizational development.  Password protected results are available for your analysis immediately upon survey close.
The really good news? We do all the work. Administratively, all that is required to conduct a survey is to register; and then, forward an email that we create so that your employees can anonymously take the survey.  It's THAT easy. 
Simply Register for our Premium or Free Trial Survey 
In addition, we also offer Customized Surveys that fit your needs.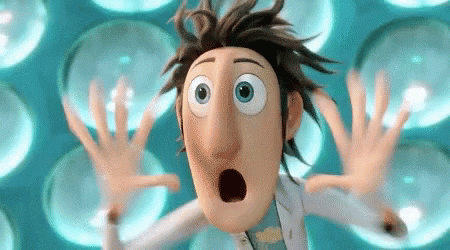 Check out our quick "How To "video for further insights.
Contact us at toolboxsupport@hrir.net to find out more